The UK's smallest bee. The females mainly collect pollen from bellflowers and nest inside woodworm holes in dead wood. The males sleep inside flowers.
What It Means To Bee Better
"Best is the enemy of good." Voltaire
This aphorism pops up a lot when you're a small business founder. Just about every decision feels like it could be The One – the opportunity to reach Destination Perfect. In reality, 'perfect' is very rarely an option. What you really need is to identify the bus that gets you just a little bit closer to where you're headed, hop on it, and course correct as you go. If you keep waiting for 'perfect' you won't get anywhere.
These decisions become even more complex, and their consequences more profound, when the whole reason that a business exists is to make a positive impact on the planet and its inhabitants. Business from a place of care is not business as usual. When Tim and I launched Avallen, we did it without the backing of a massive corporation and with no business to model ours on. The spirits industry had not yet begun to explore its impact on the environment.
By sharing every step of our journey – the successes, the failures, and everything in between – we make ourselves vulnerable, but if we don't then how can we possibly shift an entire industry? By proving that it is possible to make a planet-positive spirit, we drive big businesses to take the risks required to make that happen.
At the end of the day, it is the big players that have the power to change the game. Corporations, for whom profit is the primary motivation, must be scrutinised and held accountable for their commitments to ensure that their profit doesn't come at the world's expense.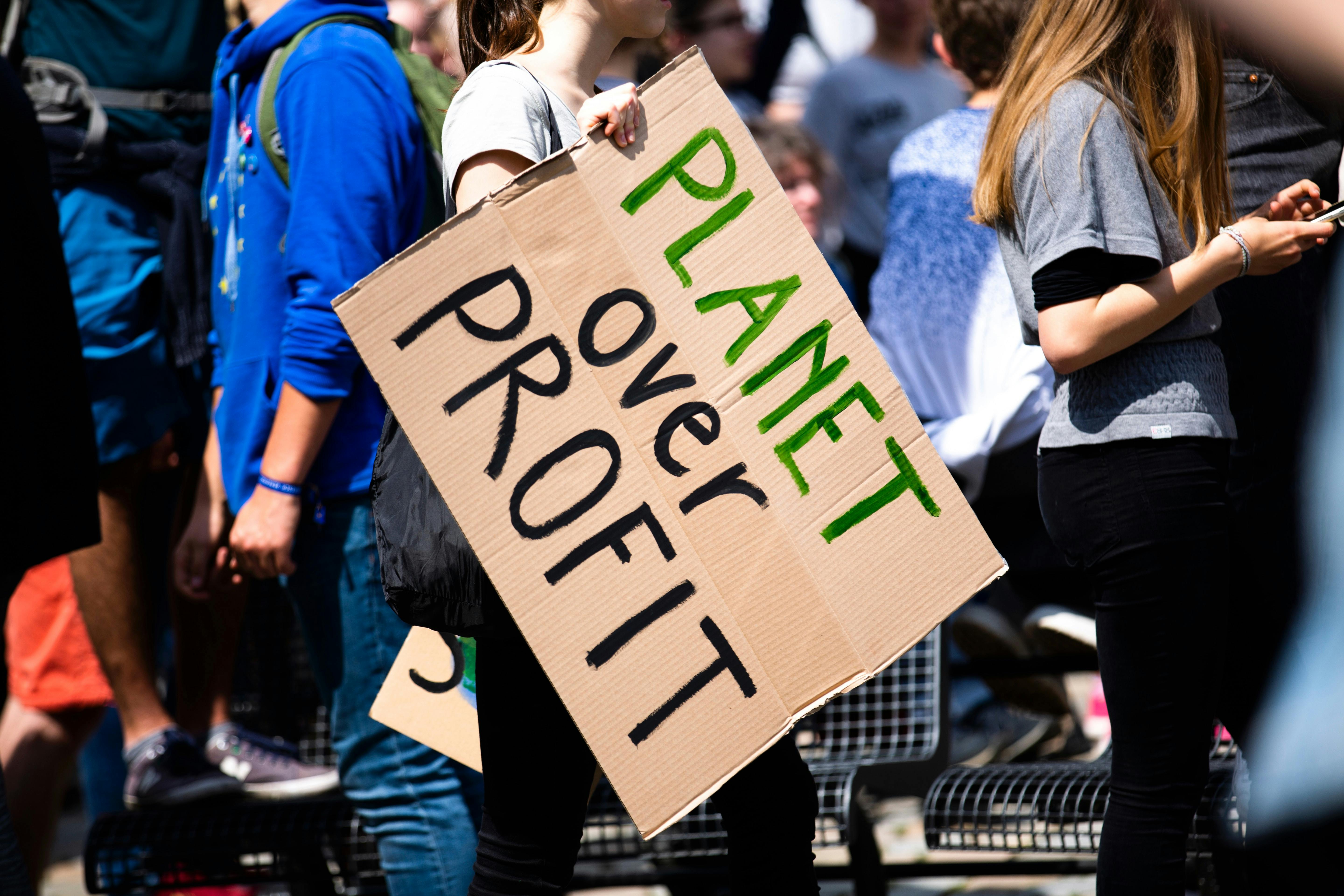 As an impact-driven start-up, we push those players onto the field and set goal posts that will make a real difference. Our commitment to transparency and accountability can and should create more pressure on industry giants to do the same. When we trial innovations and take chances, it isn't for profit's sake, but in pursuit of our purpose.
If small companies like ours become too frightened to take a chance and choose between imperfect options in pursuit of 'better' rather than 'best', then it's not just our business that suffers. It holds everyone back. We must encourage each other to move forward, in small steps and giant leaps, trying and falling and getting back up again. We may never reach perfection, but we won't stop striving for better.